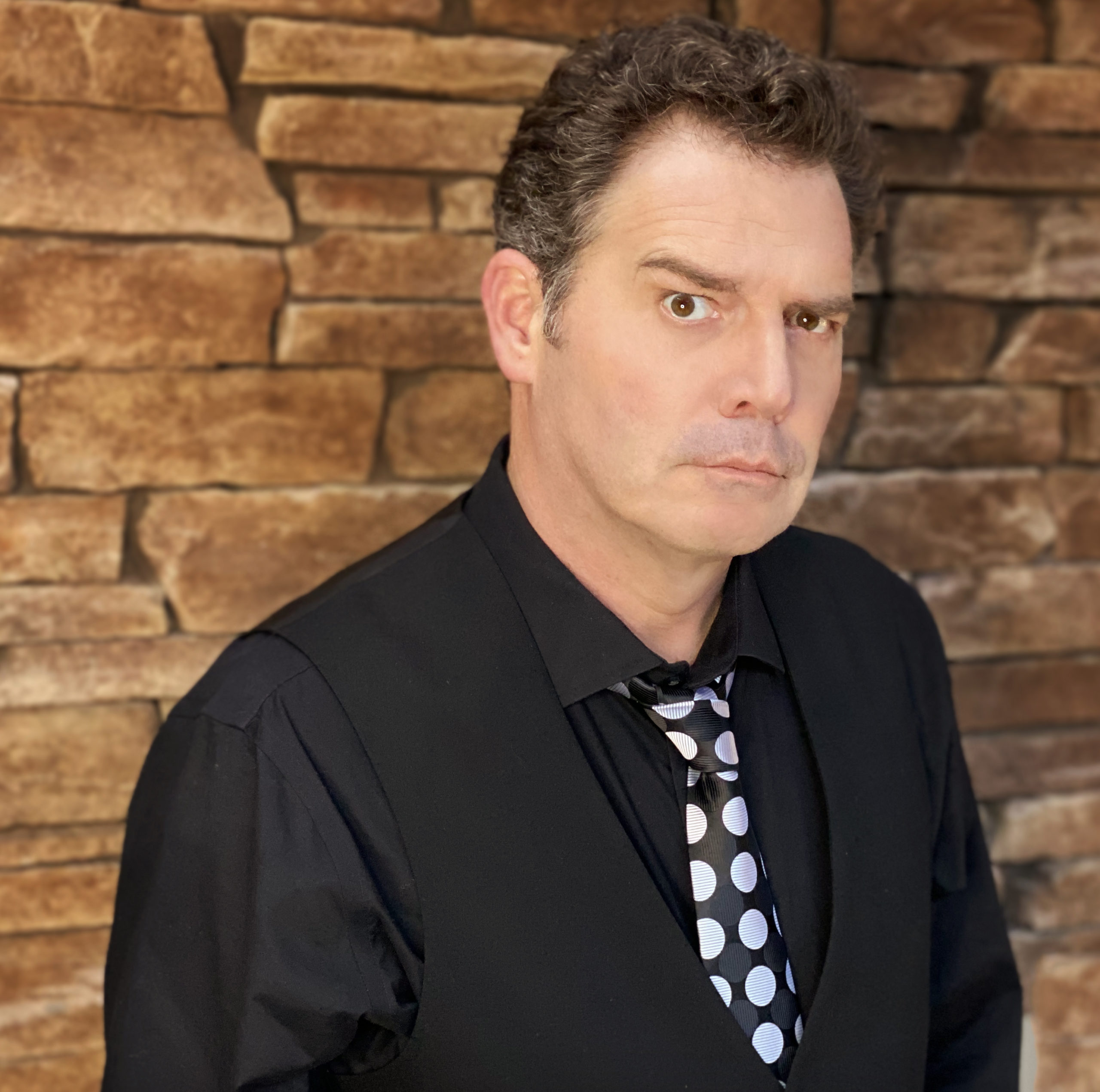 ​Brad Sherwood is one of the greatest living American improvisers and loves writing about himself in the third person. 
He is best known for his eighteen seasons, as a series regular, on the Emmy nominated 'Whose Line Is It Anyway?' He continues to be a regular on 'Whose Line', which currently airs on the CW Network.

Brad has been touring the world in the critically acclaimed, live, two-man improv show: Colin Mochrie & Brad Sherwood: Scared Scriptless!
Brad is also touring comedy clubs around the US with his fast and furious solo improv comedy show. In this new show, Brad puts his improv skills to the test, by giving the audience complete control of an 'out of control' night of music and mayhem.
Some of Brad's other TV credits include: The Drew Carey Show, Talk Soup, The Newz, Improv-a-ganza, The Green Screen Show, This Vs. That, The Dating Game, LA Law, VH-1's: I Love The 80s & 90s, and The Tonight Show.